Everything you need to supercharge your dental practice
Empower your team to achieve more
Our advanced platform seamlessly integrates with your practice management software to optimize efficiencies, simplify daily repetitive tasks, and win back 40+ hours a week for your front office team.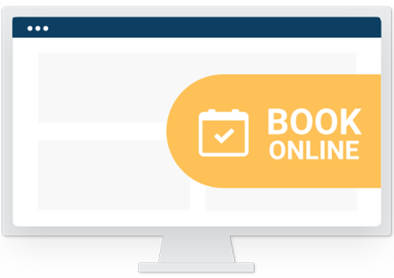 Keep your calendar full
CareCru's automation engine, Donna, learns your workflow schedule, sends reminders, fills last minute cancellations, increases recalls and more to keep your calendar full and your practice bustling.
Welcome patients back
to safe care
Support social distancing and keep everyone safe with our virtual waiting room. Patients remotely check in from their vehicles and enter your clinic only when you've confirmed that a room is ready.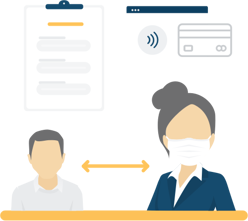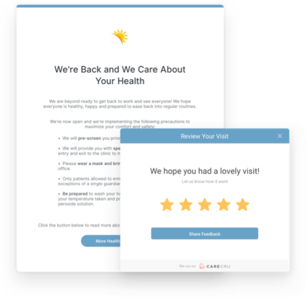 Gain new patients
Automatically prompt patients for positive reviews to increase your online rating and attract new patients. Our online scheduler facilitates quick and easy appointment requests, day or night.
Make better business decisions
Gain deep visibility into practice performance with single- or multi-location real-time reports to identify opportunities for improvement and measure your success.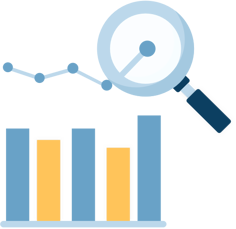 New patients easily cover the cost of CareCru every month. It's worth it.
Dr. Ed Lowe, President
The Lowe Center for Cosmetic & Implant Dentistry